Become a Partner
Let's work together and empower small businesses around the world to expand their horizons.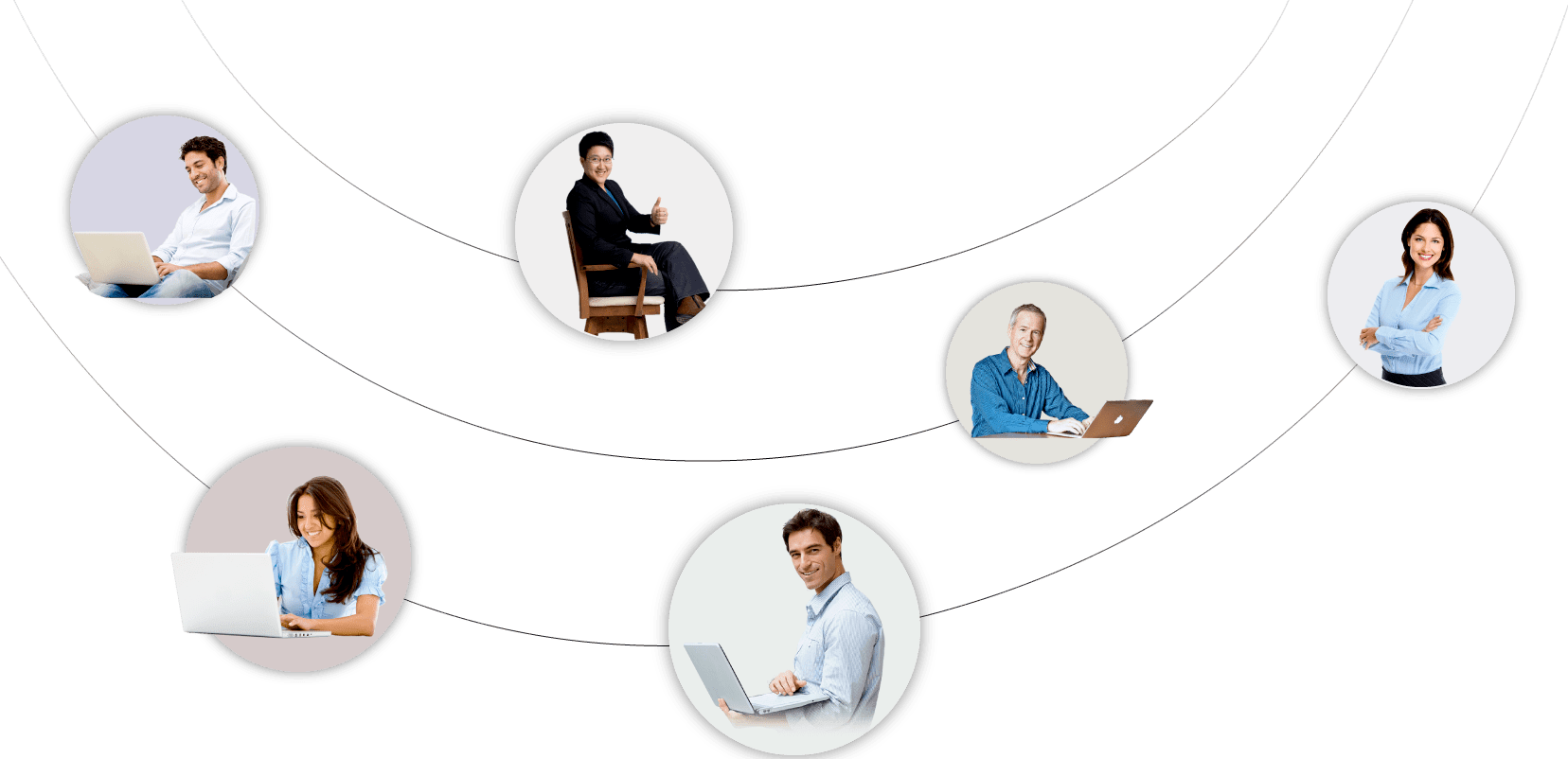 Become one of our trusted partners
Join us as an official partner to grow your business
ZenBasket partnership is a free & global program that enables local business owners to connect with potential partners. Your business is unique. As we work to empower businesses like yours to grow, we want you to be part of the solution. Our program gives you unparalleled access to marketing and sales channels, from placing your products/services on ZenBasket.
Contact Now